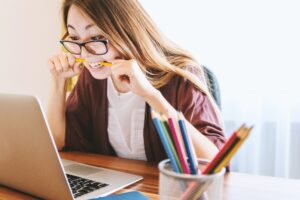 When the clock strikes midnight, there isn't any extra hour to be found. The day is over. It's pumpkin time. It's on to the next.
Read More »
Still searching for answers?
Let's plan out the best steps for you to take right now.
Book a NO-Pitch NO Catch Strategy Review and get specific guidance on your unique situation and goals in 20 minutes.