A Hybrid Experience of High Performance Coaching, Business Mentorship & Life Mastering to joyfully build a profitable business
The pivotal question in Every Entrepreneur's Journey
"Do I really know what I'm doing?"

It's pivotal because after that you can do one of two things:
Nothing.
Let the thought fade until a failed launch brings it screaming back.
Or, you can use it as a growth opportunity.
Admit that it's time for help.
And commit to be part of something that allows you to stop guessing.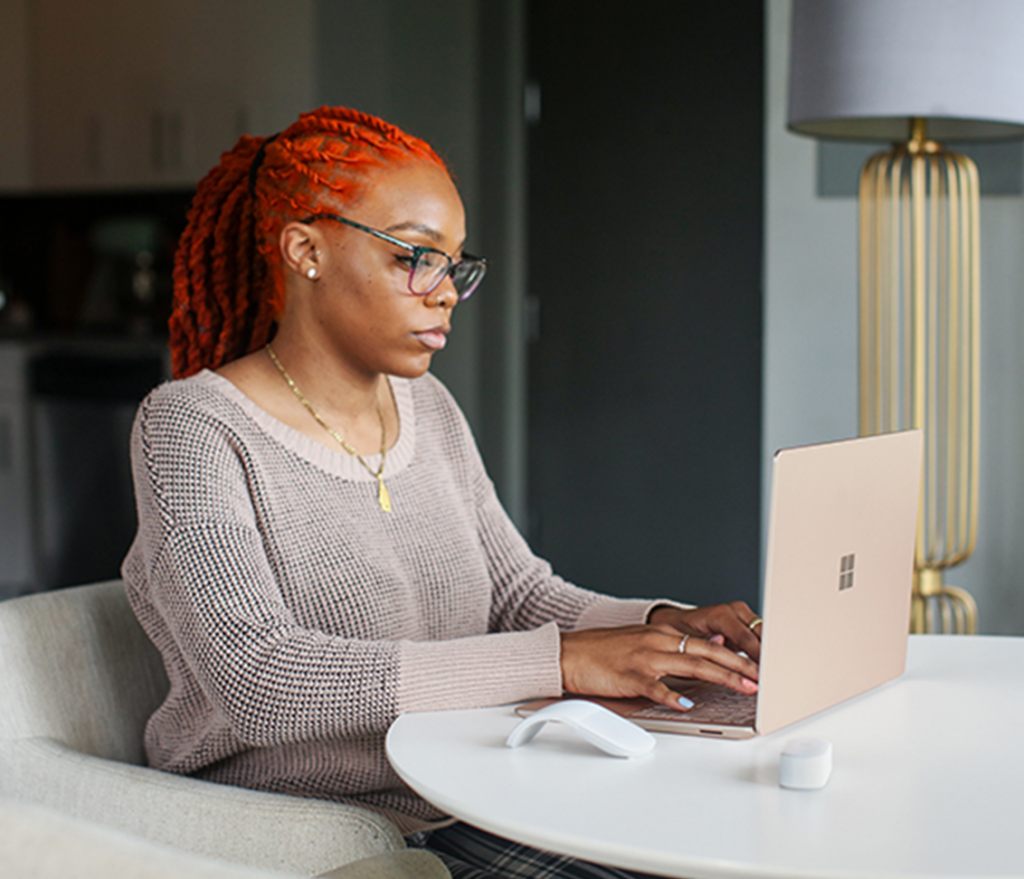 Then it might be time to ditch the hustle.
Stop being the lone ranger.
Get support to build a strategy around YOU and your vision.
We are an Entrepreneur Collective of incredible humans driven to do extraordinary things. Our group consists of passion driven accomplished professionals focused on creating their next level of impact, profit and joy.
We've created a group that provides the most important aspects that solopreneurs, coaches and small business owners need:
Having the right information
Coaching & Mentorship
Strategy & Frameworks
Community & Connection
Mindset & Personal Development

Coaching and mentoring is a critical element to progress.
BECAUSE…
When you avoid mistakes…
When you know what works and what doesn't…
When you have a continuous feedback loop based on the choices you're making…
When you're able to sharpen yourself…
And learn from those who've done it over and over again.
You're able to grow, evolve & scale much more quickly.
It gives you the space to design your path and accelerate your achievements.
Private Coaching & Mentorship
1-1 Guidance and development to lay out your unique business strategy and implementation plan.
Live Office Hours, Private CheckIns and Direct Messaging so you're never left stuck.
Build your arsenal of tech know-how, product development, marketing, sales, copywriting, design, profit management +more
Leadership, effective communication, emotional intelligence, vision planning, time and energy management, mindset +more
In-house support & advice from expert designers, copywriters, mindset coaches and guest speakers.
A private portal to connect and be supported with fellow members as well as get access to additional resources, trainings and courses.
UNBUSY YOUR LIFE:
The hustle doesn't serve your business or success. By organizing your life and mind you can't let go of "busy" and focus on only the essential thus freeing you up for opportunity and joy.
CREATE PREDICTABLE DAYS
There is freedom in structure. Knowing exactly where your time and effort is going allows you to work powerfully, adjust for reality, and disconnect unapologetically.
Build a Strategy Customized to WHO you are
Stop looking for the "right" method and create the best plan based on who you are, how you shine and what is aligned with your vision
That Magic is in you, Not Any Strategy
Your drive, purpose and vision is the foundation of your success. YOU working within your zone of genius is what makes a strategy successful.
There is no shortcut, hack or formula
Clarity, Consistency, and Resilience are the keys to long term success. Learn, grow, profit, repeat.
You need to do less, Not More
Do intentional work on the essential. Deciding what not to do is as important as what we do. Energy management over busy wins the race.
Your time account is more valuable than your bank account
You can use time to make money, but you can't use money to make time. When you can cherish each minute, you will know what it is to be wealthy.
True success lies within the success of your day
A great life is created by a series of well lived days. Success is made up of a sequence of daily wins.
Profit propels impact
Financial success empowers our vision and purpose enabling us to serve and lead. Profit is a catalyst for change.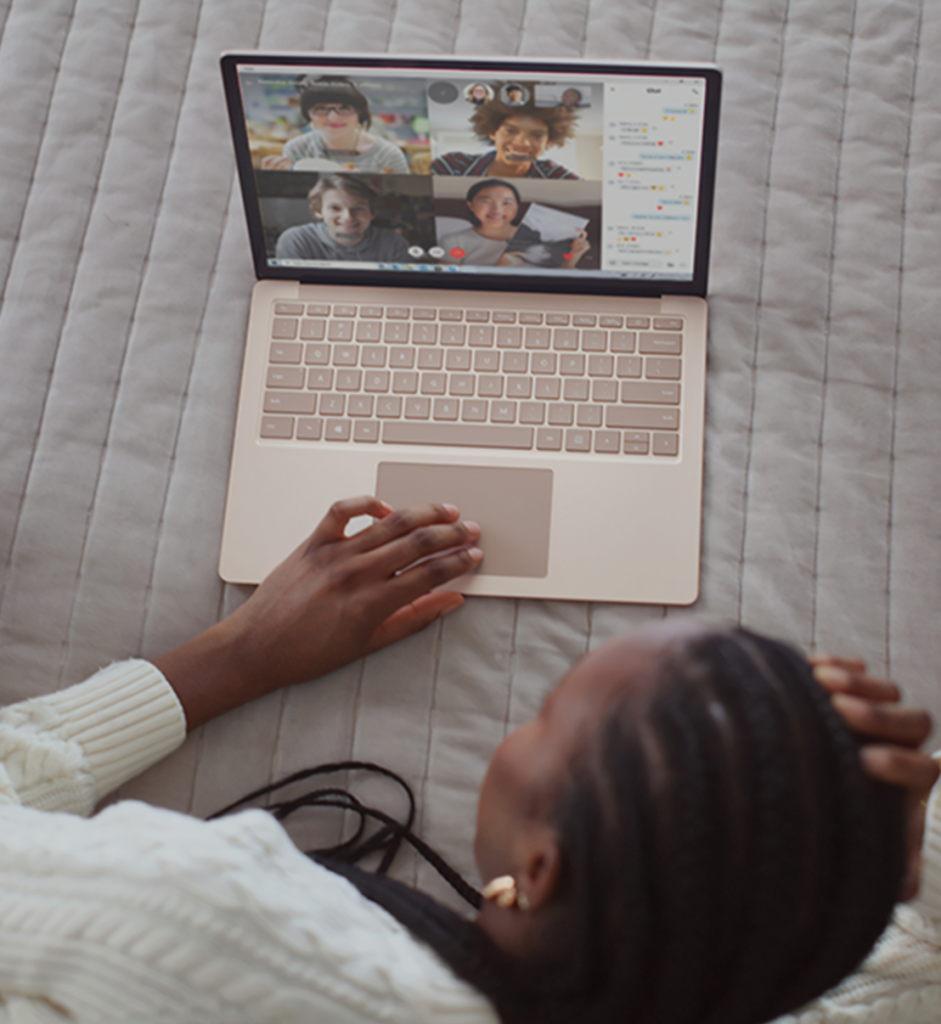 Is this exactly what you've been looking for?
Here are 2 ways to find out
EXPERIENCE IT FIRST HAND
Be our guest at a weekly client training.
CHAT WITH TANYA
No Pitch. No Sales Push. No hidden agenda. Meet human to human. Ask what you want, get some insight on your current situation and maybe even laugh a little. Button: Book a Chat with Tanya
What Our Clients are Saying...
Ben Douglas
Lady Buddha Kombucha
I am so grateful for her. Everyone needs to learn these skills to create the life they want.
Tanya has shown me an entire different way to approach my goals to make them real and attainable. I never thought about approaching life in such a methodical way and now I can see the progress everyday. I know where I am headed and how to get there. She's based in reality but reminds your of your true essence. I am so grateful for her. Everyone needs to learn these skills to create the life they want.
She looks not only at the business but also at you and your personal hurdles
Chelsea Cooper
Coach U Fit
→
She understands the nuances of being an entrepreneur and what it takes to get a business off the ground. She looks not only at the business but also at you and your personal hurdles and potential road blocks. Her organization, grass roots know how, and knowledge of the health, wellness and fitness industry is thorough and always current.