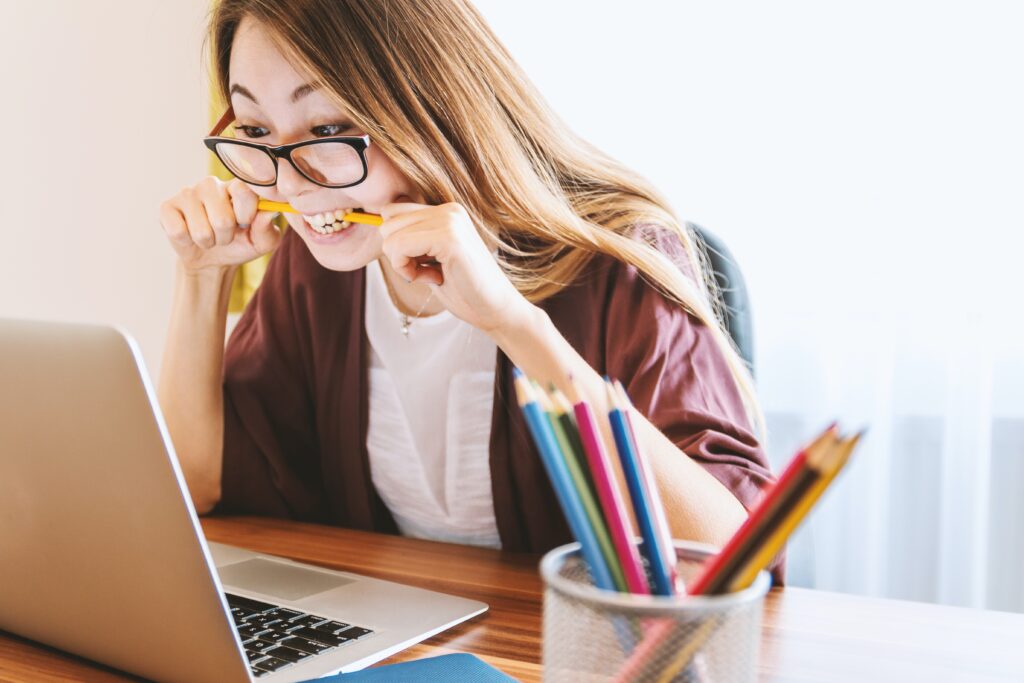 When the clock strikes midnight, there isn't any extra hour to be found.
The day is over.
It's pumpkin time.
It's on to the next.
If you can't get more time, then what can you do?
Whine that it's not fair
Give up
Create More Value (hint, it's this one)
Get Paid for Value NOT time
Is it possible for you to create 2x's more value in the same amount of time?
How about 3x's more value?
5x's?
10x's?
The answer is YES…..IF YOU GO TO WORK ON YOURSELF
You gotta work harder on yourself than you do on your business.
Success and personal development are never far from each other.
"Income does not far exceed personal development. If you don't grow out to where it is, it will usually come back to where you are" -Jim Rohn
Wanna know how to pull an above-average income?
YOU BECOME AN ABOVE-AVERAGE PERSON
The only way for your business to grow is if you grow.
The only way for life to get better is if you get better.
Starting tomorrow, what are you going to do to make a difference in your life's direction?
If you don't do something, guess what's going to happen?
THE SAME DAMN THING
Every. Single. Day.
…. yesterday, today, tomorrow.
You can change ANYTHING you want – at ANYTIME you want.
Start NOW by making a choice.
BIG Goals require SMALL details.
---
Every month we join together to determine our best game plan for the next 30 days.
This is not a training or lecture.
It's a space for you to create your plan while being guided through questions.
And it's FREE! Learn more HERE