A place for vision-driven entrepreneurs to
drop the hustle and build a strategy around
their vision
You're Driven. You have Big vision...yet
You're unsatisfied with where you are

Is it purpose? Is it passion? The right business Strategy? Enough Time?
The truth is, most entrepreneurs are taking a stab in the dark.
They're listening to "gurus", doing "all the things", and getting nothing in return.
No wonder they constantly feel strapped on time, overwhelmed by their to-do list, and busy jumping around from one idea to another…
Hoping that something will "click" and they'll finally find that secret loophole to 6 figures that everyone keeps promising.
If I had to guess, that's not the kind of business you want.
You started this for freedom. For financial independence and stability.
You want to create incredible impact in the lives of the clients you serve.
And you secretly dream of changing the world.
You are one 20 minute call away to:
Unbusy Your Life
Untangle Your Business
And create a strategy that feels good and gets results
As a coach, consultant and solopreneur, you don't have to trade dollars for hours. You don't need to overwork or undercharge. That doesn't serve you or your clients. If you want to create a business in harmony with your ultimate life goals, you need a strategy that's effective AND aligned with who you are. You need your efforts to serve a clear purpose. You deserve to have a bigger impact and LOVE what you do!
Together on this call, we'll uncover 3 steps you can take right now to get your business on the path to more profit, less hustle, and greater impact!
The Foundation of every Successful Business rests on these 4 beliefs
When we stop looking for the "right" method, hack, shortcut or formula and instead create a plan based on who we are, we'll finally get to shine and profit.
Big wins are made in small daily moves and a great life is simply a series of well lived days. Own the day and you'll own your best life.
the Level Of Your Systems
Show me someone that "wings" it and I'll show you someone that is stuck. Clear processes propel productivity and free you up from working in the business to on the business.
Clarity, Consistency & Resilience
are the keys to long term success
Commit to the long game, always show up and stay connected to your purpose and you will succeed.
This is where you STOP the hustle and grind,
This is where you become aligned.
Aligned with your message.
Aligned with your audience.
Aligned with your life.
Aligned for success.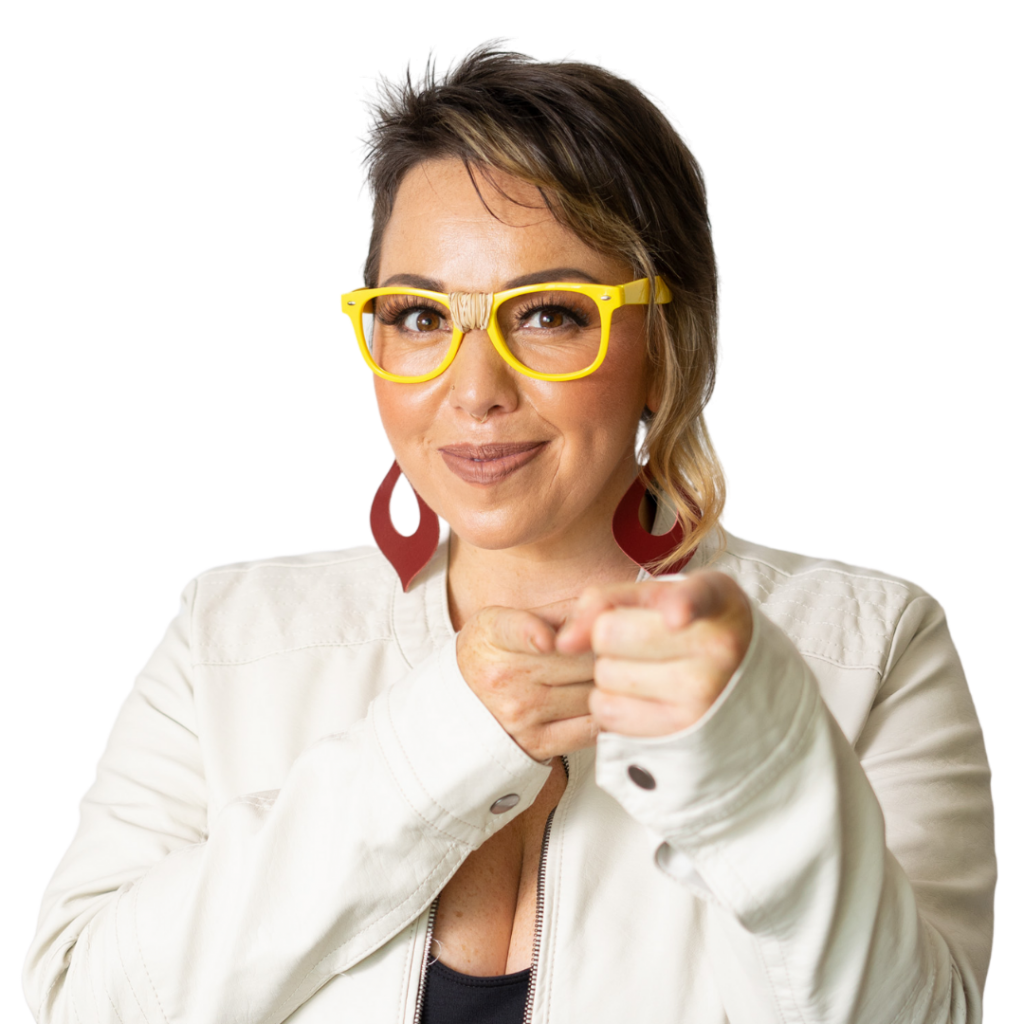 Together we'll identify specific next steps
for your business growth in 20 minutes.
No Pitch. No Catch.
A combination of 1-1 Mentorship, Group Support,
Skill Building & Accountability
to customize the right strategy for your unique business.
What Our Clients are Saying...
She genuinely cares and wants to see me succeed and goes above and beyond to find resources and ideas that are aligned with my business mission. As a solopreneur it can feel really lonely and hard to try to figure this out on your own. Having someone to bounce ideas off of, who knows much more about business than I do, and has my best interests in mind has been tremendous helpful. She sees the potential and the impact of my business and wants to help grow my vision.
Dr. Sheetal
Radiant Living Institute
We have been working with Tanya MFK and her team for over a year now. They have transformed our business and brought clarity in a short period of time to a focus of revenue to guarantee our success. The level of personal professionalism has been superb. They move us forward with that personal touch to keep my team comfortable and working well with each other as we increase our productivity to fulfill our new focus. Their commitment and eye for detail has been unapproachable and has truly turned around our network in this short period of time.
Tim Ray
UI Media Network
She understands the nuances of being an entrepreneur and what it takes to get a business off the ground. She looks not only at the business but also at you and your personal hurdles and potential road blocks. Her organization, grass roots know how, and knowledge of the health, wellness and fitness industry is thorough and always current.
Chelsea Cooper
Lean Body Fitness
Tanya knows what it takes not only to get a business up and running, but how to keep it on top of your market. She guided me step-by-step with her expert advice and marketing knowledge to ensure success! With her help, our business went from an idea to the top rated club for over 7 years. If you have the opportunity to work with this talented young woman, don't pass it up!
Maureen Hahn
Club Bubbles
Artist & Owner March Gallery
A lady that really cares about you living in success, right now!
I did the hustle. I climbed the ladder. And then the earth shook and knocked me down. On the ground, grieving and bruised, I re-examined my goals, ambitions and path back to the top, unknowingly creating a new approach to success.

After 18 years developing and marketing for Fortune 500 companies, million dollar start-ups, Grammy nominated musicians, award winning film directors, solopreneurs and small business owners, I've learned they all have one thing in common…To master their business, they must also master themselves.

Life is happening now. We can't put it off until "Someday" in the future when the business is "going well". Your Someday Starts today. Drop the hustle and join me in joy while building a thriving business.
Get Weekly Tips, Tools, Exclusive Workshops & Trainings directly to your inbox